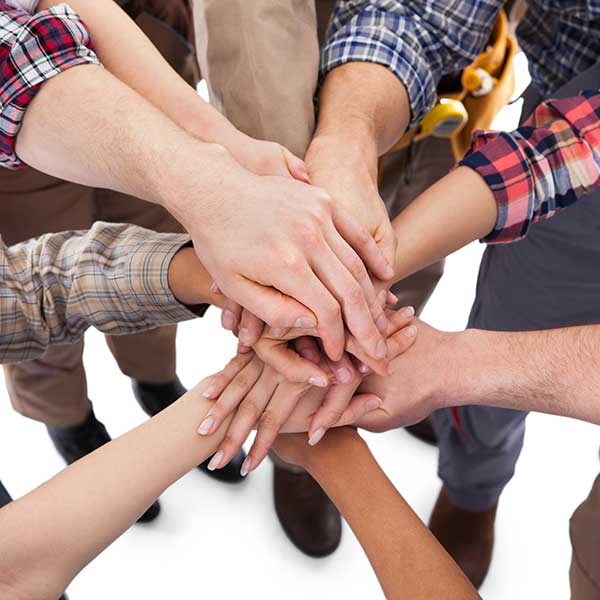 The technicians and staff at Res-Com Heating & Air Conditioning are a dedicated group of individuals, working together as a team to ensure quality work and customer satisfaction.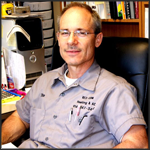 Steve Straface, Sr.
Owner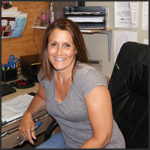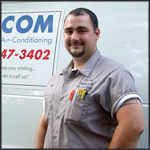 Paul Straface
Owner & Service Manager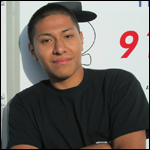 Gerardo Tovar
Installation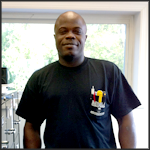 Lamar Long-Branch
Installation Mechanic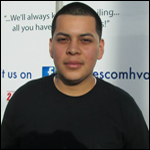 Jesse Hernandez
Installation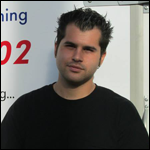 Joseph Leo
Service Mechanic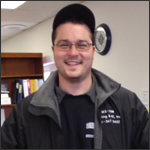 Steve Straface, Jr.
Sales, Marketing & Technology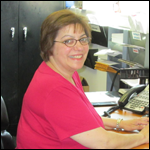 Jean Marie Lasorsa
Administration